Andersen Family Pictures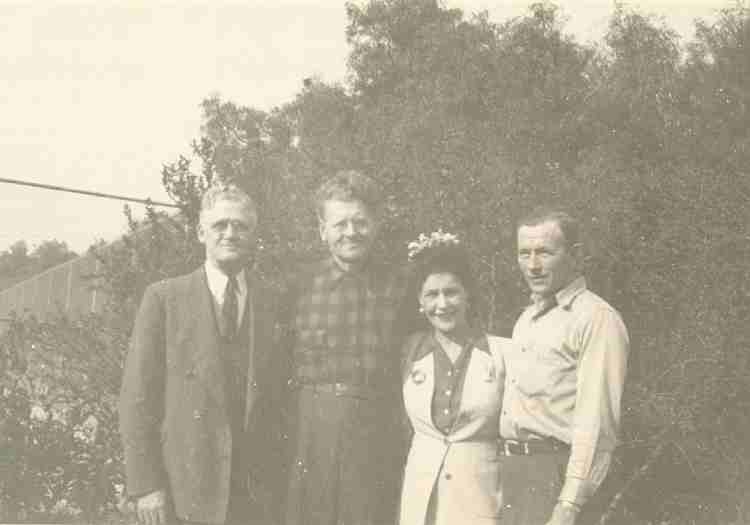 Peter Andersen(?), Andrew Peter Soren Andersen, Viola and Raymond Arbiter. Taken La Paloma Flats, Big Tujunga, California in late 1940's.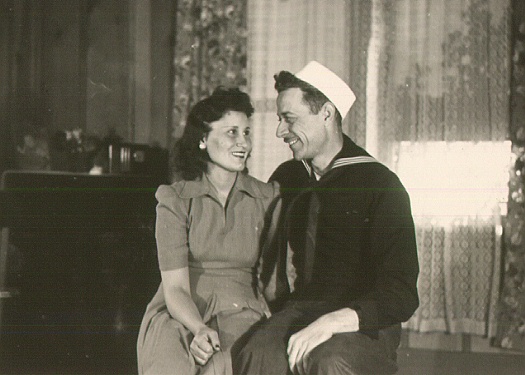 Fran (Cora Margaret Soto) and Lawrence Andersen taken post-war in Paso Robles, California.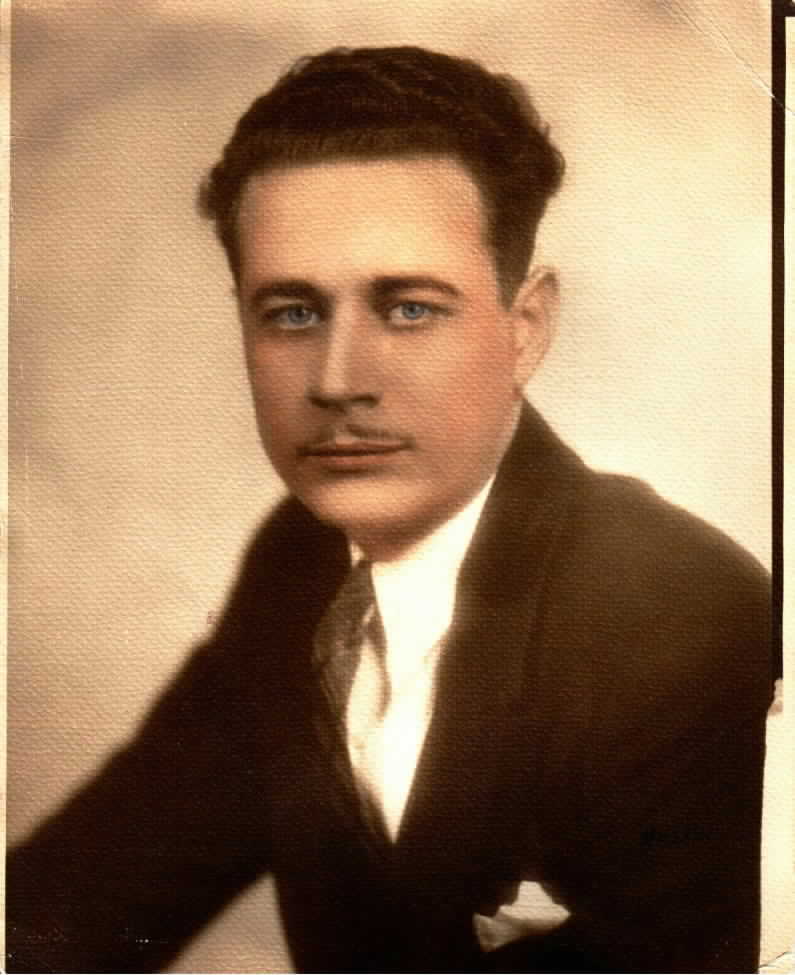 Lawrence Andrew Andersen. Salon portrait taken late 1930's, probably in Los Angeles.
California Highway Patrol Motorcycle Officer Lawrence Andrew Andersen about 1940.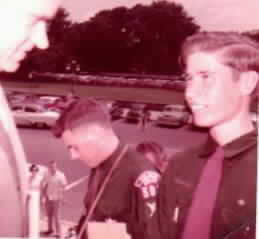 Science Explorer Larry J. Andersen Sr. meeting Vicepresident Richard M. Nixon on the steps of the Capitol 1958.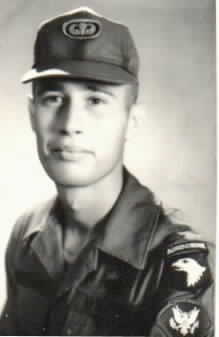 Larry J. Andersen Sr. taken in Tuy Hoa, Vietnam, 1965.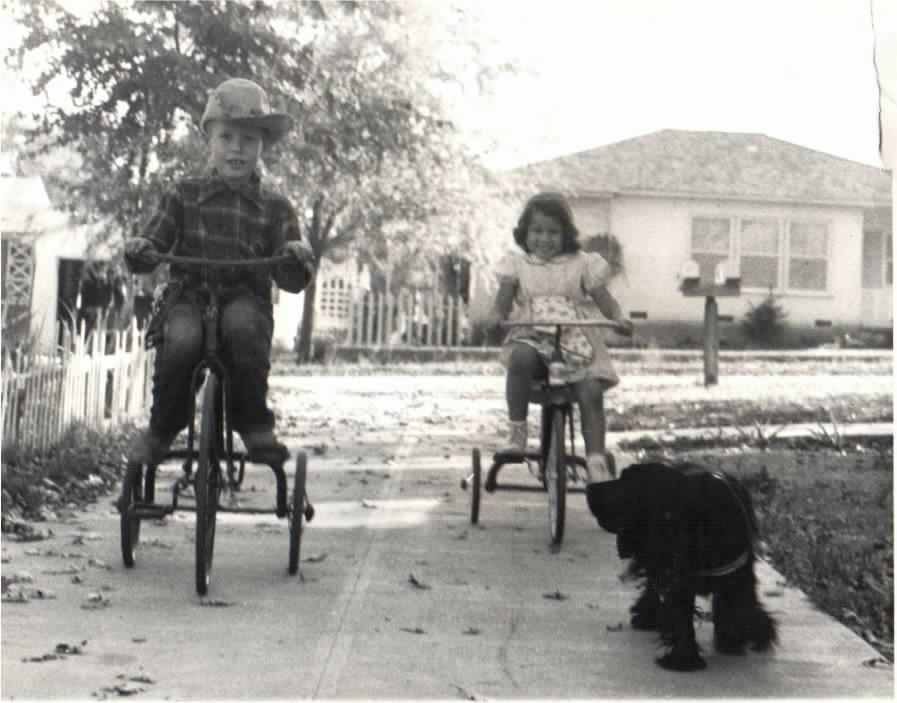 Larry J. Andesen Sr. and Pattie Sue Andersen, Bonita Street, Paso Robles, California, about 1947.
Pattie Sue Andersen. Taken Gledhill Street, Van Nuys, California about 1953.
Added December 2002. Last update January 2003.