Wilmot Family Pictures
Some pictures from Lois Sherman's photo album.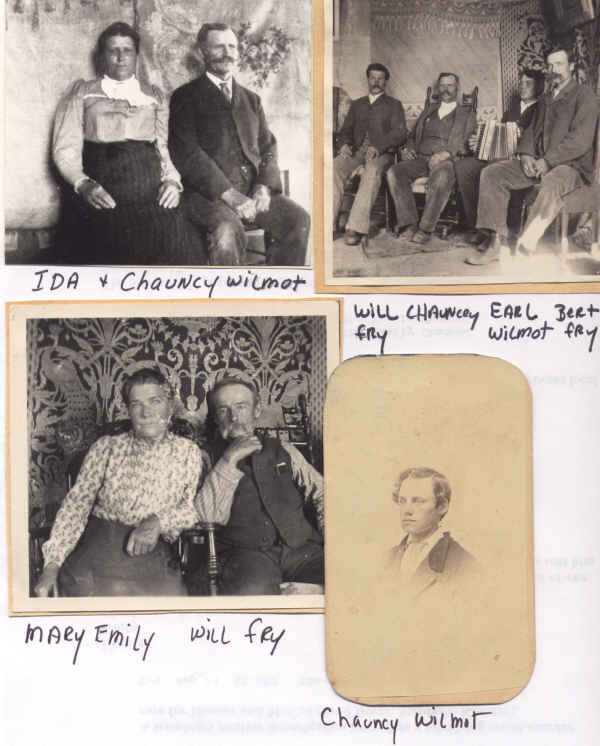 Ethel Fry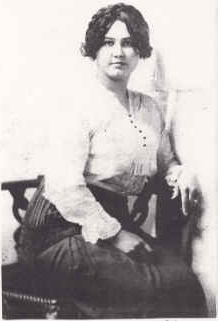 Ethel Fry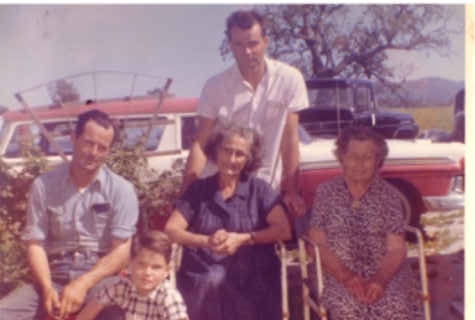 5 generations in one photograph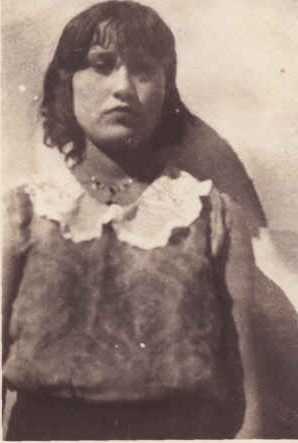 Cora Margaret Soto, later known as Fran Lorna Jackson
Margaret Salina Wilmot, kown as Grandma Jackson to all the kids
Mom, Lois Sherman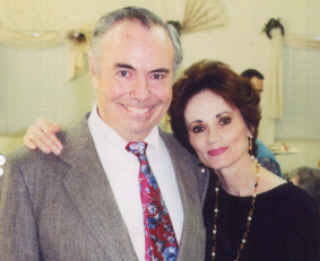 Ron and Barbara Goodwin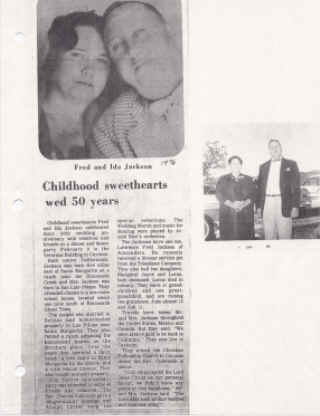 Added December 2002. Last update January 2003.